Al.m.me history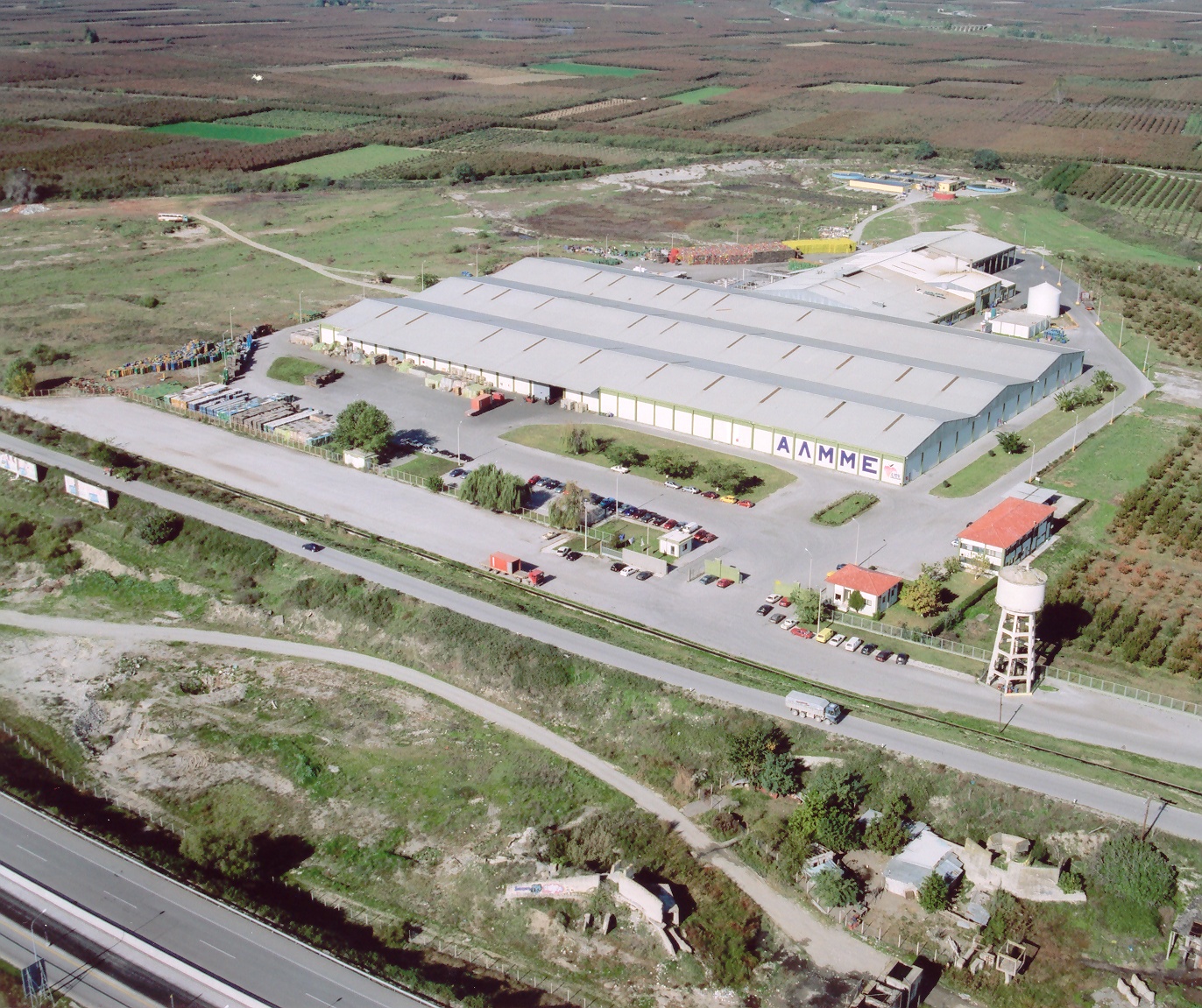 ALMME is the association of three agricultural first-degree cooperatives,namely A.S"NEOS" ALIAKMON , A.S MESSI , A.S MELIKI.Due to the new legislation, AL.M.ME. changed legal entity from 23-11-2012. The official name of the company will be AGRICULTURAL CORPORATE COLLABORATION - AL.M.ME S.A.- "AL.M.ME. S.A."
These cooperatives have about 2.200 growers as members and their cultivations cover an area of 3.200 hectares in the central Macedonia, Greece and particularly , in the heart of Imathia region. The cooperatives A.S "NEOS" ALIAKMON, A.S MESSI, and A.S MELIKI are active as fruit growers since 1928 and in the last 30 years, they invested in fruit and vegatable packing and they also entered in the food industry, establishing frozen fruits and vegatable. In particular the fruits that are packaged and processed are peaches, nectarines, kiwis,cherries and apples.
The latest investment of these cooperatives is the industrial fruit processing complex , ALMME , situated in Kouloura Imathias that is considered one of the best in the world and processing canned peaches,pears,fruit cocktail and berries.
With a capacity of 34.000 tn of peaches and 2.000 tn of pears. The total production in basis of 24 x 1 kg cartons is :
2.000.000 Cartons peaches

500.000 Cartons fruit Cocktail - Cartons pears - Others Products
ALMME facilities are considering being one of the most updated and modern fruit processing in the world and it has been recognized objectivery from all the major supermarkets worldwide.
At that moment ALMME there are more than 300 main customers with exports in 50 countries. The main market of ALMME is the English market and other important markets are the Scandinavian countries, Germany, Italy and all other European markets.
ALMME is also exporting to USA, Canada, Russia, Latin America countries, Japan, Korea,Arab Countries and others.